The Sea Fox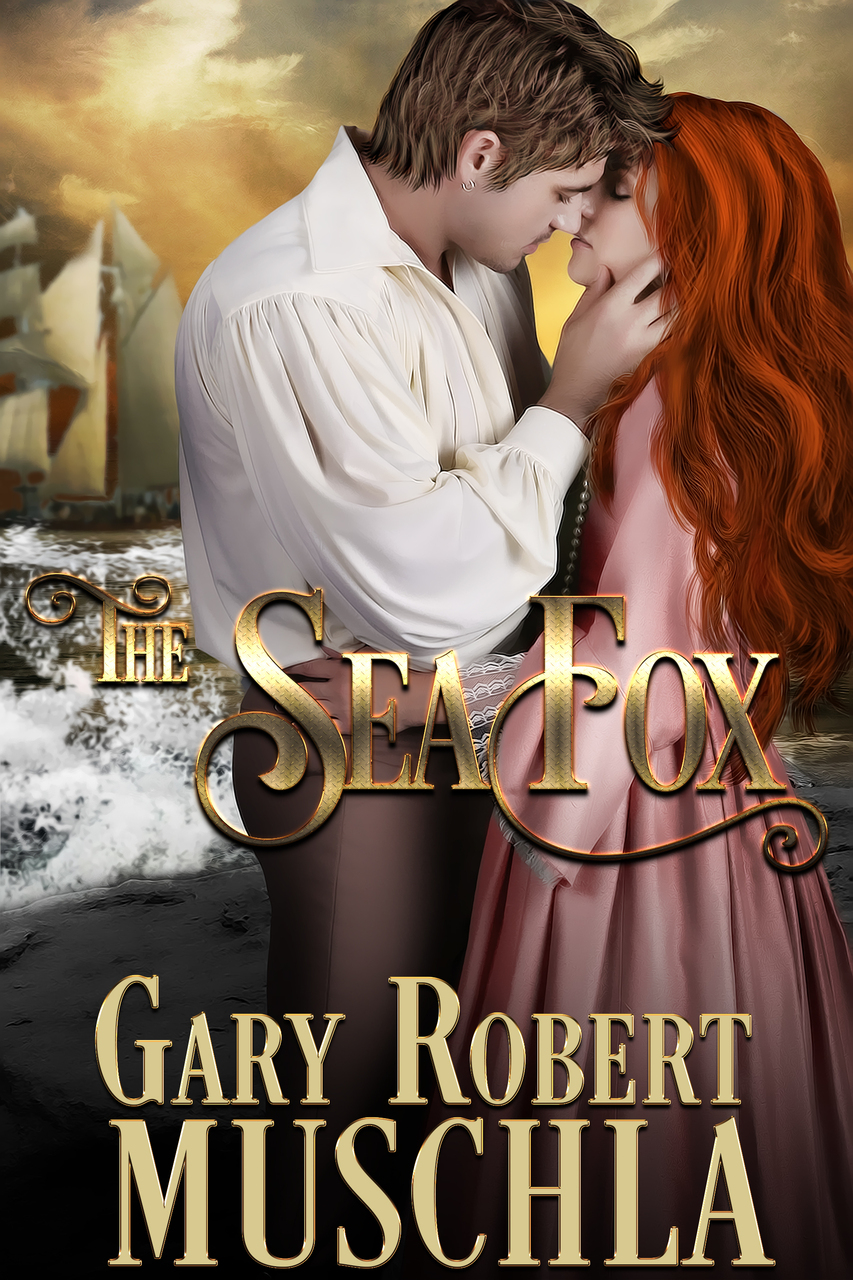 In 1678 London, when the cargo ship Kath Ellis owns with her brother, Stephen, sinks during a storm, the beautiful and fiery Kath is determined to save their shipping company. Accustomed to relying on herself, she dismisses an offer of help from Jon Norsturm, son of a knighted sea captain, ultimately to find herself and Stephen facing debtor's prison. Knowing her soft, dissolute brother will never survive prison, Kath's only recourse is to accept the marriage proposal of Edmund Stanton, a rich, cruel merchant from Jamaica—a man she loathes.
Jon soon suffers his own misfortune as violence tears him from his home and forces him into brutal service as a seaman aboard a ship owned by Stanton. After leading a mutiny, Jon takes refuge on the buccaneer island of Tortuga and becomes the boldest pirate captain in the Caribbean. Kath enters his life again when he kidnaps her from the ship on which she sails for Jamaica to marry Stanton.
Inescapably drawn to each other, Kath and Jon discover the truest of love despite the odds against having a life together. For as Jon's crew expects him to trade Kath for gold, Stanton and Jon's many other enemies vow to kill him.